The great advantages of the low season ¡¡¡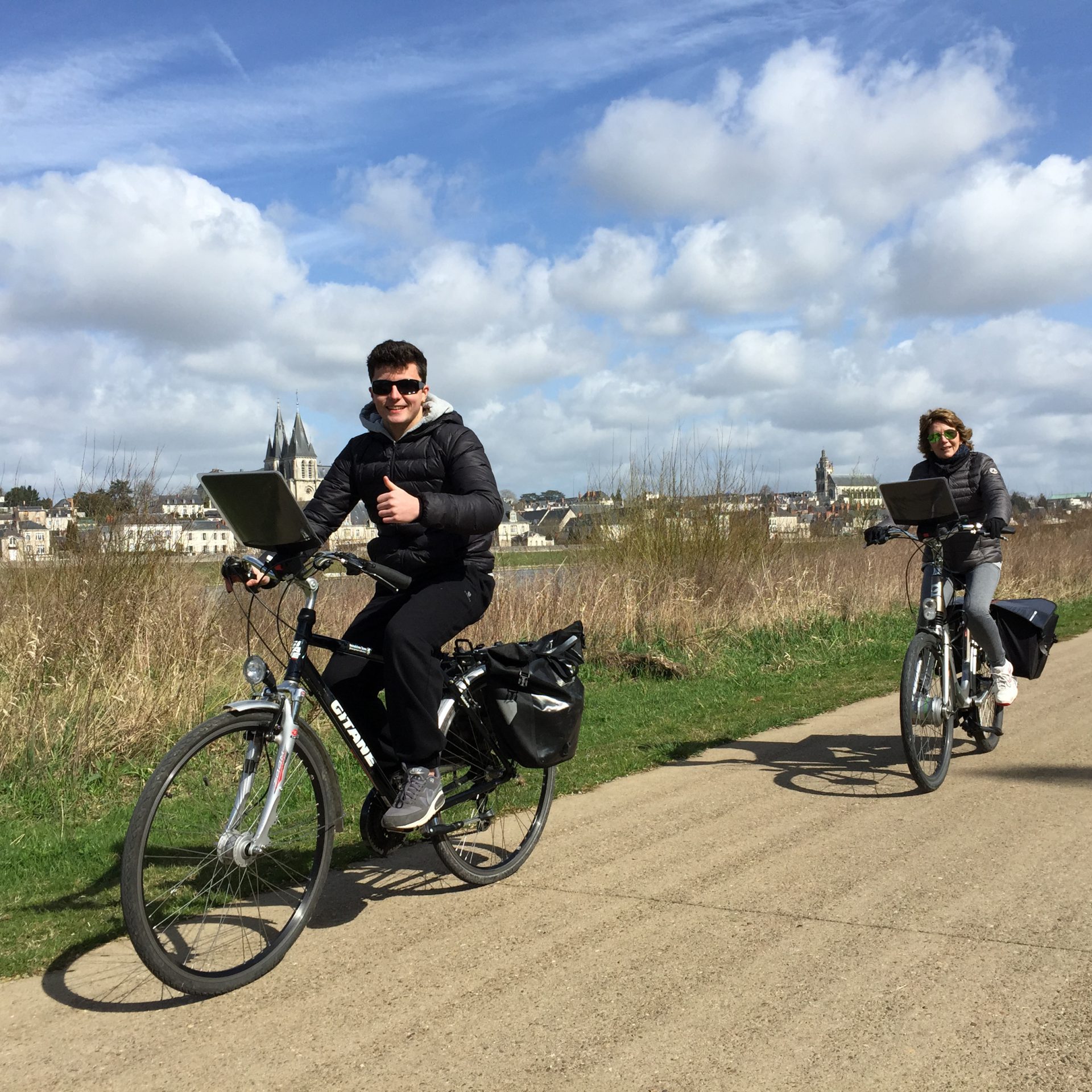 We are approaching the end of the summer season, and this means that we will enter a time of many advantages if what we want is to travel by bicycle along the roads of the Basque Country or La Rioja from the month of September .
If you want good advice I would tell you that it is when in the Basque Country we enjoy the best weather to be able to exercise our favorite sport: The bicycle. From mid-September to mid-November the temperature is ideal for cycling through our land. In the morning, the averages are about 15 degrees, but when midday comes the autumn sun is not suffocating, it is more thanked to warm our bodies. The temperature of the sea water, although the tendency is cooling, it is still possible to take a refreshing a sea bath
Another important point is the coastal roads where we are going to cycle. These, become quieter, without so many cars that can disturb our route.
The most important thing is that we will meet the pleasant surprise of prices. These are below those we are paying in  the high season: From the hotel establishments where we will stay, to the quality of the products that we will taste in the restaurants; fresh fish, vegetables and vegetables of the day, etc.
Therefore, with the above  mentioned, it is undoubtedly a very propitious time to carry out any of the bike activities that we propose: planned routes with stages of several days, half-day or full-day routes