We like to show our land, and we are also passionate about cycling. Proposing interesting and beautiful bicycle routes we want to help people who come to the Basque Country.
SAN SEBASTIÁN TO BILBAO
ONE OF OUR BEST ROUTES
Nothing Found
It seems we can't find what you're looking for.

DISCOVER WHAT WE OFFER
Bike Tours through the Basque Country, guided and self-guided
NEWS FROM THE BLOG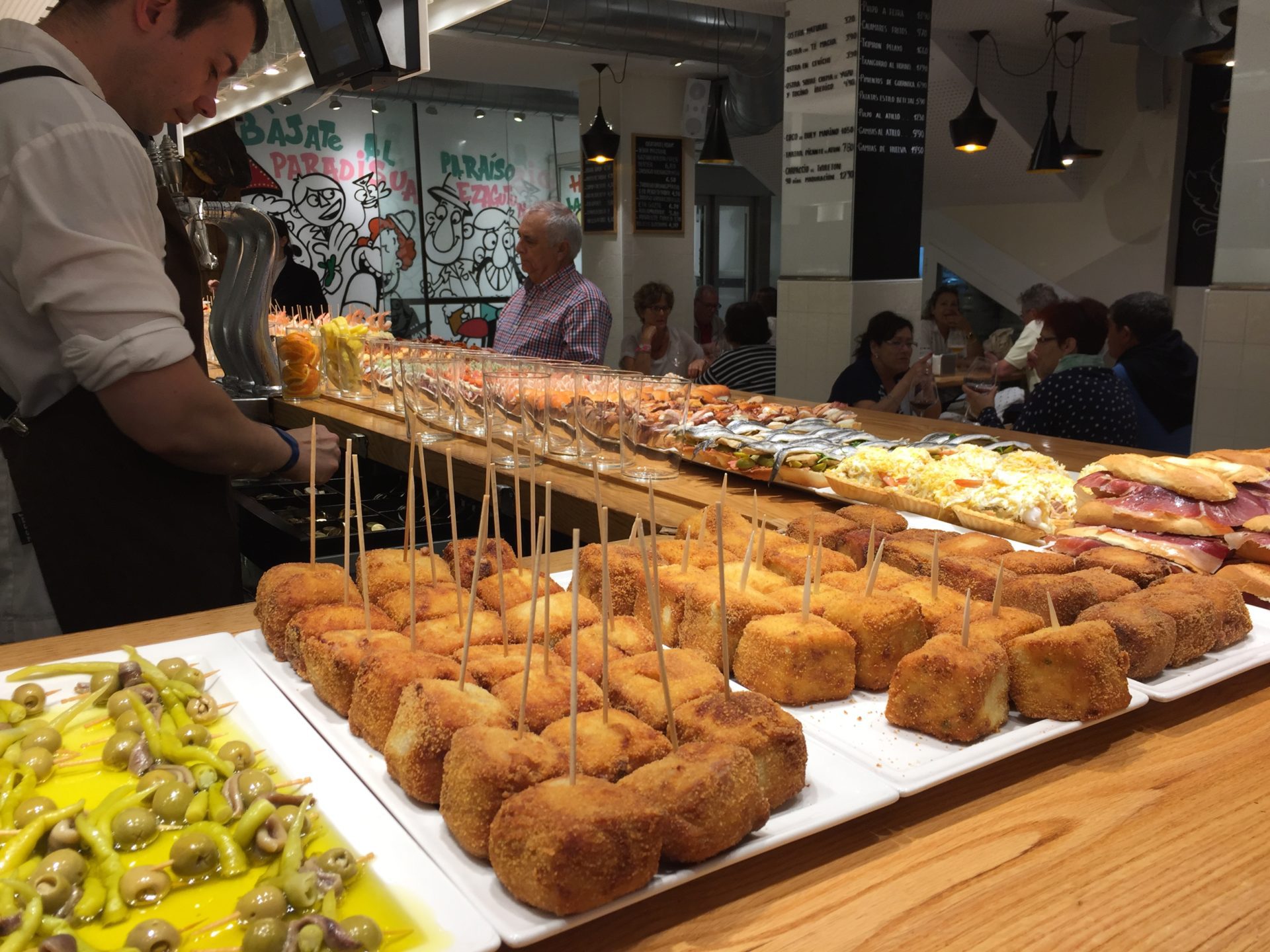 Traveling to Spain is a good decision that you have made to spend the holidays this year that we have just released. If you have also chosen the Basque Country as your destination, then your decision has been perfect. It does not matter what time of year you visit us,[...]
Read more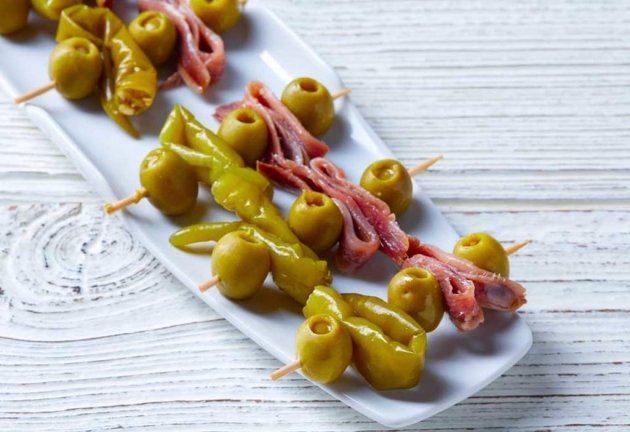 One of the most evolved wines that has been more successful in recent years has been called "Txakoli" in Basque. It is a white wine, with a certain small bubble that comes from a vine that produces a small and greenish grape, cultivated with great care and affection along the[...]
Read more